Every artist has experienced the feeling of not being able to create anything. It's the worst, isn't it?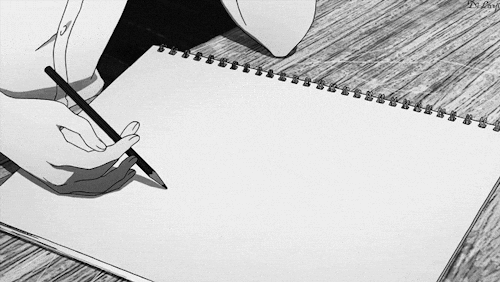 We sit there for hours on end trying to come up with an idea or inspiration- and nothing happens. This is how we get stuck in a creative block. But don't worry! These tips can help you find your way out of this slump so that you can start creating again!
Clean your studio.
A clean studio is a must for any artist. It may seem obvious, but when you're in the thick of a creative block and can't think of anything to do, it's one that needs to be reiterated.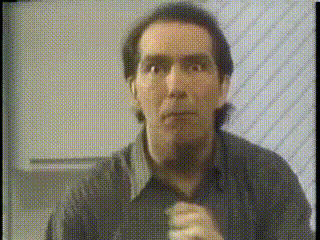 The reason why is because your creativity comes from your environment and surroundings. When things are messy or cluttered up with art supplies, it gets confusing- not just aesthetically speaking either!
You get overloaded with all the stuff around you without having time to focus on what matters most – creating work.
And when you're trying to create something new, this lack of focus will only lead to more frustration and no progress being made at all!
So before you even try coming up with fresh ideas or getting inspired again, take a few minutes to clean up your studio and get rid of everything that isn't in use. You'll be surprised at how much better you feel when things aren't cluttered everywhere! Look through images online or in a magazine.
Look at a piece you've created before and find inspiration from it.
When you feel like your creativity has left you, looking back on what you've already done and finding inspiration from it will help get you out of a creative block!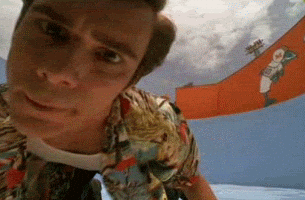 It's amazing how just spending time with your past work will make new ideas come to life- especially if there are pieces that were unfinished or incomplete.
Try taking some time away from everything else and go through all of your old work. You'll be surprised at how many new ideas start flowing once you start looking for them!
Draw a picture of something abstract
The key thing about creating when you are in a creative block is the process itself.
It's not about how well it's drawn, or whether or not it looks like what you were thinking- but instead, just focusing on the act of drawing itself and letting your brain wander as it goes along. This will allow your mind to take control again and come up with new ideas without even trying!
Doodling is another great way to get out of a creative block! It doesn't matter if what you're drawing isn't perfect or has no meaning- the idea here is just creating shapes with lines in them instead of trying to force yourself.
Watch documentaries on artists who inspire you
One of the best ways to get out of a creative block and find your inspiration again is by watching documentaries on artists who inspire you.
Documentaries like this will take you into the world of these artists and show you the work process.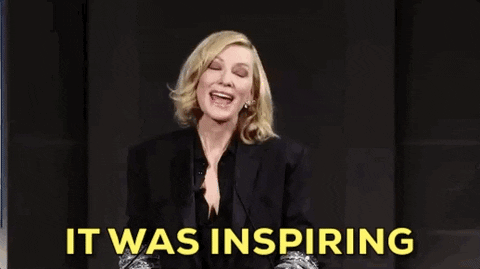 This will help you remember that art is more than just creating something- it's about putting yourself in an environment where all of these great ideas may happen. It will also show you how they overcame their own setbacks and how they came up with new ideas when they were in a slump- or maybe even how they found their own way to create.
Watch YouTube videos of people drawing
Watching YouTube videos of people drawing is another great way to get your creativity back on its feet. Even if you're not in a good mood, this will motivate you to want to create again.
The key here is being able to watch someone else who is creating and seeing how they are benefiting from it- which will inspire you to want the same.
Conclusion
If you're feeling stuck creatively, try out some of the above! Whether it's cleaning up your workspace or drawing something abstract- these are all great ways to get inspired again. Don't wait another day before getting started- start creating today! Which one of the tips listed here have helped inspire your creativity?