The freelance design business is growing in popularity, and for good reason.

Designers are often able to have much more flexibility in their careers than they would if they were working in a traditional office setting.

This also means that there are many opportunities available – but most new freelancers get stuck at the most challenging part of the business — pricing. In this blog post, we will answer the most asked questions about pricing your services as a freelance designer, including a FREE DOWNLOAD.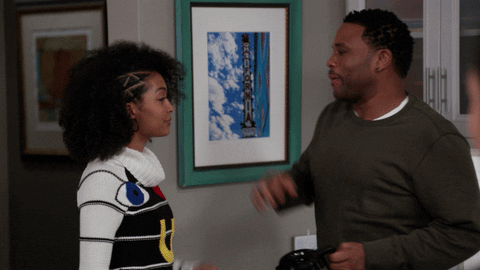 Freelance designers need to know how much they are worth.

It is important that designers communicate their pricing structure with clients at the beginning of each project, even if it's just based on an unofficial estimate or quote for a potential client. By having some form of written communication about billing rates and terms up front, both you and your client can feel comfortable. Here's the top asked questions (and answers):
How do you know what to charge as a freelance designer?
It is important that, as a freelance designer, you decide right off the bat what formula you are going to use to figure out the best price for your clients. For example, are you going to work on an hourly rate? Are you going to take a percentage of the project's budget? These are all factors that need to be considered before getting into any contracts.
How does one figure out their hourly rate as a freelance designer?
Designers should charge for commissions – often called an hourly rate. This hourly rate should be based on what the industry pays for similar work, how long it takes to complete that type of project, and expected costs associated with overhead.
For example, if a designer normally charges $50 per hour but they are working in an expensive city like San Francisco or New York City – their regular hourly rate will not cut it. They will need to increase their hourly rate so they can afford the increased cost of living.
When should you increase your prices?
If you do excellent work and can manage to take on more clients, the increased demand should be worth it over time. But if your workload is high and quality of design starts to suffer due to stretched resources, your prices will need to increase in order for you to nudge them toward a livable middle ground – whether that's hourly or per project based."