---
In the competitive world of UX, job-seeking designers need to find ways to stand out from competitors.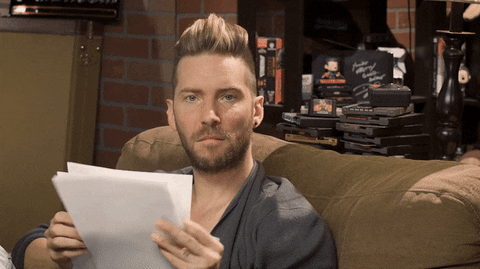 It can be difficult to differentiate a design portfolio with a resumé when you are competing against other designers for jobs. Here's what you need to think about as you prepare your resumé and portfolio.
Engaging UX Case Studies That Showcase The Value
In your website, you want to showcase your best work. One way to do this is by using case studies for your design process, so clients know what you can deliver and bring to the table. Summary of each project should visually explain:
the problem
research phase
wireframes/mockups/prototype development phases
key take-aways from the experience and how that applies
Focus on highlighting top-level deliverables from all of your client work. Top-level deliverables include key interface elements/ navigation, home page design concepts or layouts, and a high level site map that gives an overview of the information architecture for your client's website, app, etc.
Strong UX Design Case Study Examples
In these slides, we will showcase portfolios that include strong components in their case study.
The Perfect Outline to Organize Your Case Study
The duration of the project
Company and team members involved
Your key role in the project
The Problem
Challenges and the idea of what could be better and essential questions leading to the solution, as well as
Research
Trending market practices and things to consider in order to make the best contemporary decision, including accessibility.
Interview data
User personas
usability testing results
Design Process
wireframes (drawings, low/high fidelity)
conceptual mockups
reflection of
Storytelling in Your UX Portfolio
Wireframes and prototypes can be used to drive the narrative of each project and help clients visualize how design choices were made, making it easier for them to identify with your thinking behind them. This is a cool way to drop small, yet essential nuggets of the project that may otherwise be left out.
Start by saying things a little differently.
You want to connect with your viewers and possible recruiters in a way that leaves a memorable impression, simply because you incorporated details in an intentional and personable way. Here's a few tips:
When possible, include customer or stakeholder quotes from testing sessions.